Our Dental Office in Spring, TX
We are a dental practice dedicated exclusively to the practice of Endodontics and Surgical Endodontics.
Our expert team, led by respected endodontist Susan K. Pedott, DMD and includes an experienced endodontic staff. We provide the highest standard of professional care in a friendly, comfortable environment.
Susan K. Pedott, DMD
Endodontist
Susan K. Pedott graduated from The College of Wooster in Wooster, Ohio with a Bachelor of Arts degree in 1989. She then began her hands-on career in dentistry as a chairside assistant while completing a regimen of advanced sciences at The University of Connecticut. She continued onward to earn her Doctor of Dental Medicine degree from the esteemed Tufts University School of Dental Medicine in 1995. Dr. Susan K. Pedott earned a Post-Doctoral Degree in Endodontics, taught Clinical Endodontics at NYU, and presented research at the American Association of Endodontists annual meeting in Seattle.
Dr. Pedott practiced Endodontics in her own private practice for over ten years in Bethlehem, Pennsylvania. During her years in Pennsylvania she was also on staff at both Lehigh Valley Hospital and St. Luke's Hospital, teaching Clinical Endodontics to dental graduates in residency programs. She brought her outstanding talents and care to Texas in 2009.
Dr. Pedott is knowledgeable and experienced in all facets of Endodontics, and has strong surgical skills. She is dedicated to keeping up with all of the latest technology and methods in Endodontics through ongoing formal Continuing Education and through personal study.
Her patients appreciate that she is dedicated to their comfort while at the same time serving them with high-quality dentistry, and she is praised for following up with patients.
Dr. Pedott is a community volunteer, and also enjoys a variety of music, fine arts and theater. She has a cat and enjoys both sculpting and jewelry-making as hobbies.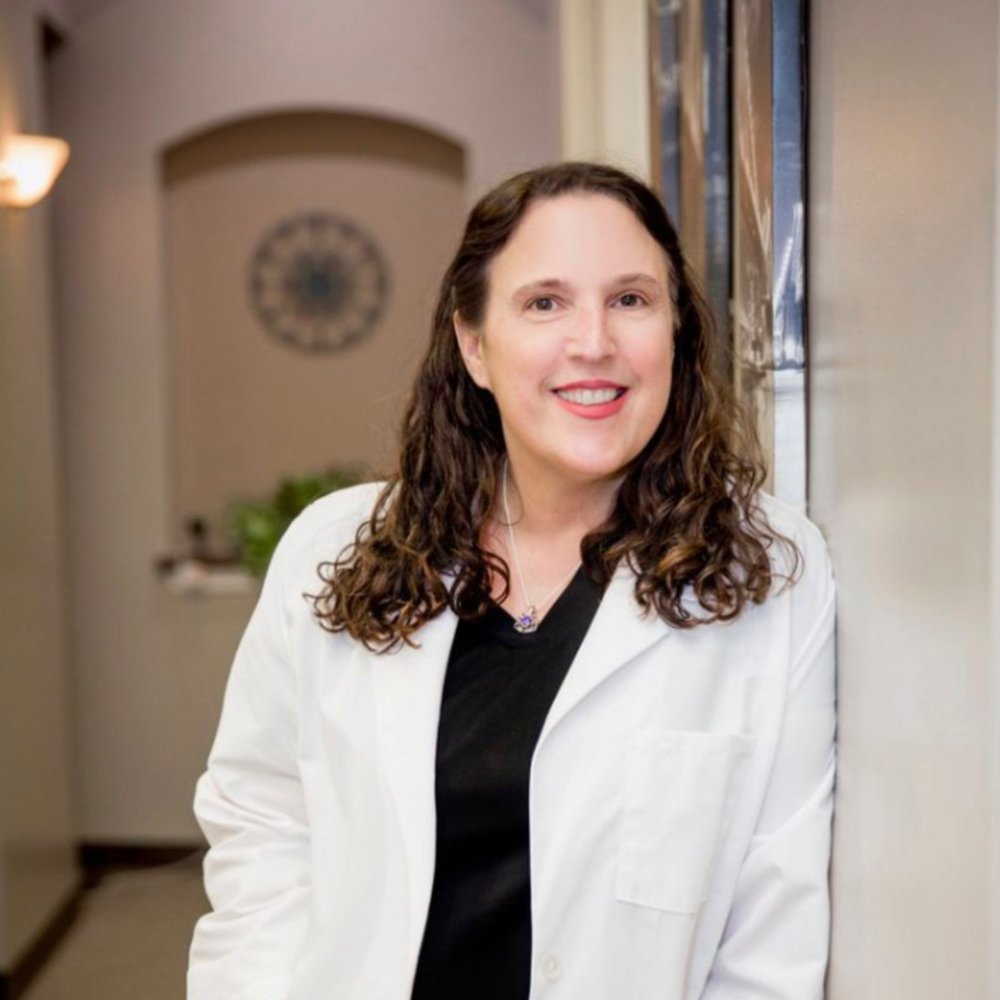 The Proof is in Our Patients

"Very friendly, sweet & amazing crew. They did everything they could to help me and keep me company. They even provided me with a snack after I said I haven't eaten yet. I would recommend everyone to go there. They're awesome!!"
"Lisa was helpful and knowledgeable. She adapted the treatment to what we felt was most urgent, gave us an appointment on short notice, and the pricing was better than what was offered by some of the other endodontists."
"Very friendly staff! They worked with me for two root canals. Earlier this week, I had to get an emergency retreat to a root canal and they stayed late to accommodate my needs. Earlier today they actually called me just to see how I was feeling witch goes along ways. They are very experienced I've not felt anything with the two root canals that I've had and no pain they days after. Thanks again for a great experience."
"Everyone in this office is so accommodating! Originally made my appointment on a Friday, but was I was in so much pain they were able to get me in a lot sooner. I am so grateful that they were so willing to make me feel comfortable. Dr. Selem was great! She told me my tooth was a little more difficult that anticipated, so she took her time to ensure that everything was done accurately, which I really appreciated. Dr. Selem talked me through the whole root canal process as she was operating on me so I was fully aware to expect. Overall, everyone in the office made this uncomfortable experience for me much much muchhhh more bearable. Thank you so much!!"
Open Daily For Your Convenience!
Monday 8:30 am – 5:00 pm
Tuesday 8:30 am – 5:00 pm
Wednesday 8:30 am – 5:00 pm
Thursday 8:30 am – 5:00 pm
Friday 8:30 am – 3:00 pm
OUR LOCATION
Spring Klein Endodontics
| | |
| --- | --- |
| Monday | 8:30 AM – 5:00 PM |
| Tuesday | 8:30 AM – 5:00 PM |
| Wednesday | 8:30 AM – 5:00 PM |
| Thursday | 8:30 AM – 5:00 PM |
| Friday | 8:30 AM – 3:00 PM |